CHRIST CHURCH
Milton-next-Gravesend
a faith-full welcome for all
Christ Church seeks to be a church that reflects the inclusive love of God.
in the breadth of our welcome
in our worship and music
in our leadership and ministry
in our service and care for each other and our community
in our commitment to justice and the integrity of creation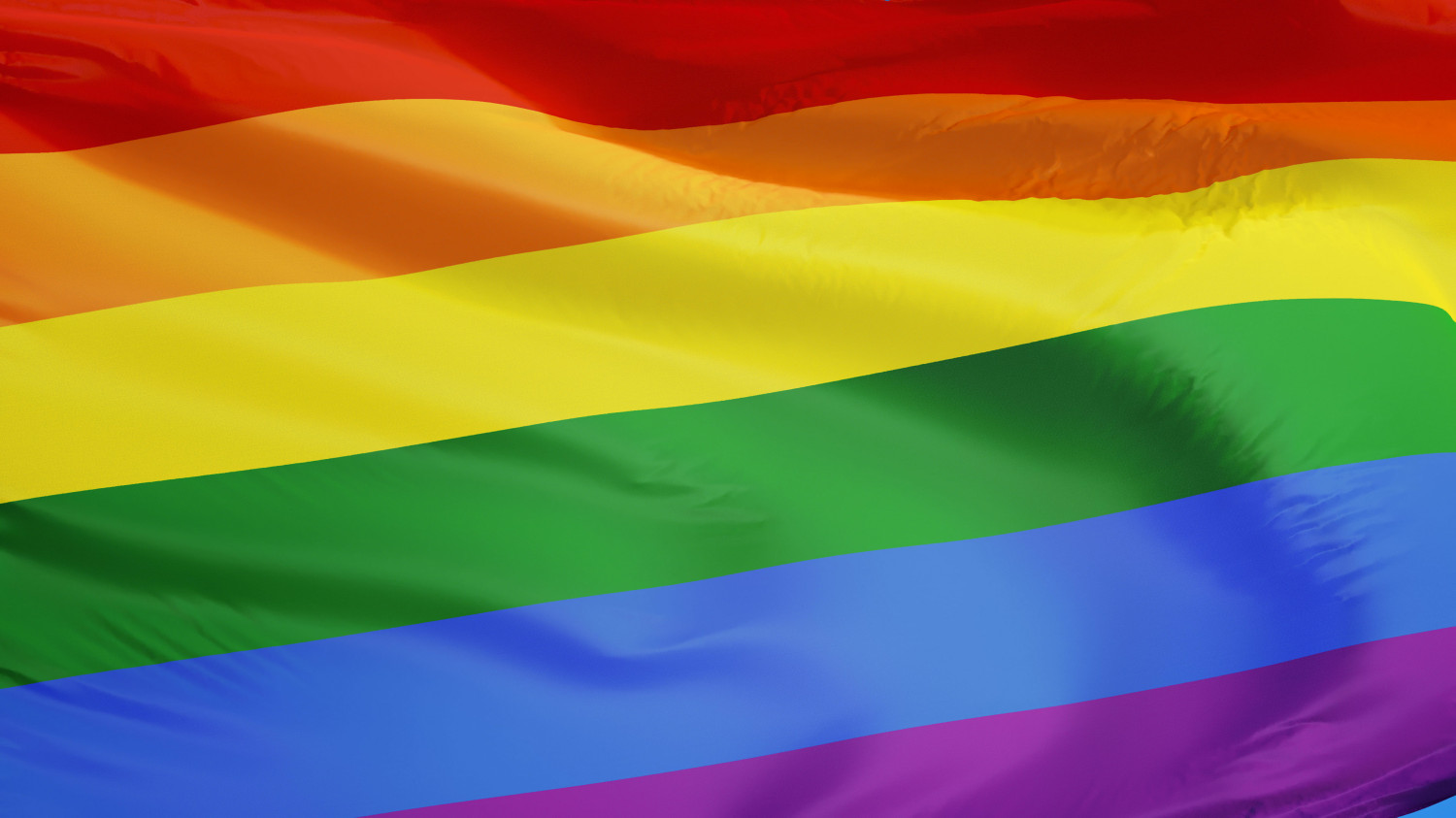 Sunday Services
8am Holy Communion (said)
10am Parish Eucharist (followed by refreshements) Children's group on 1st and 3rd Sundays (2nd Sunday in July)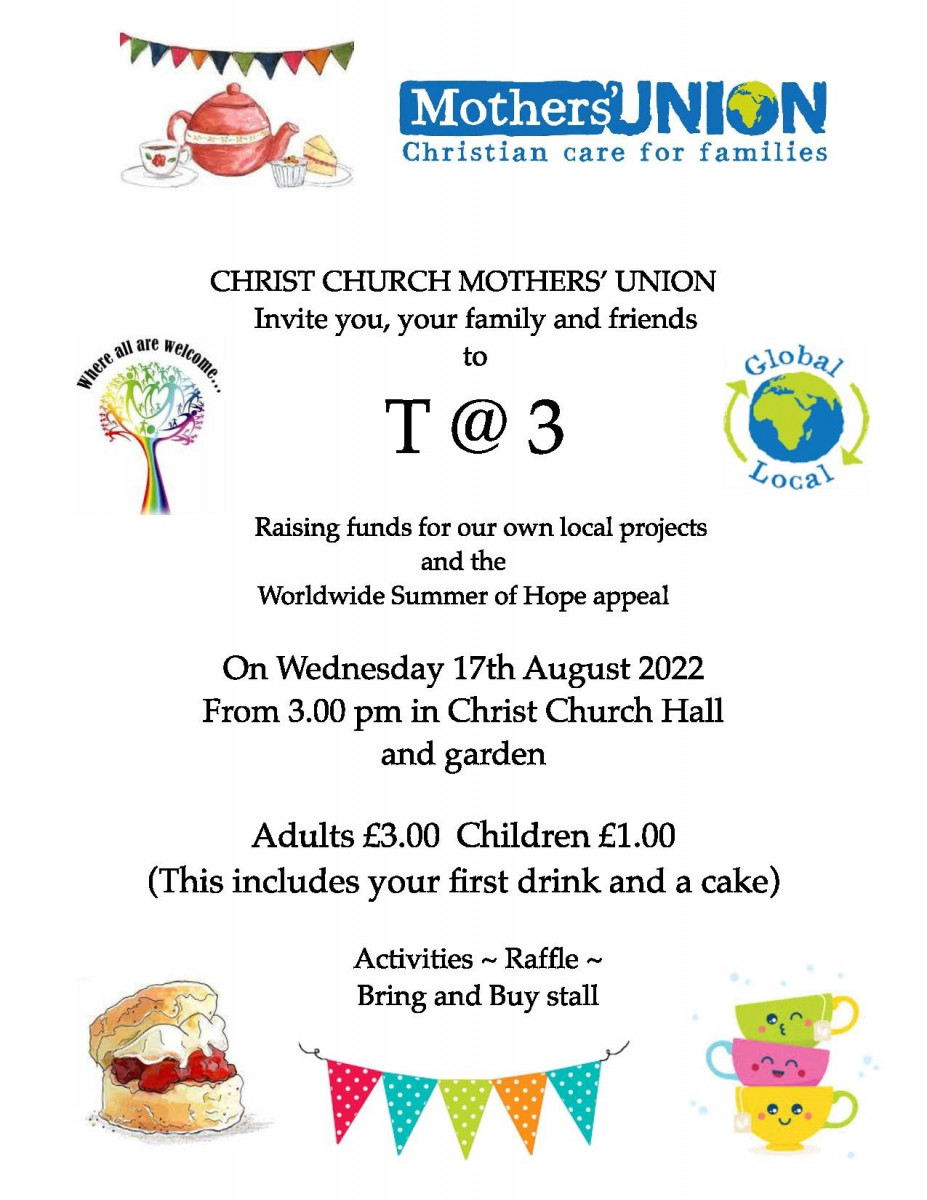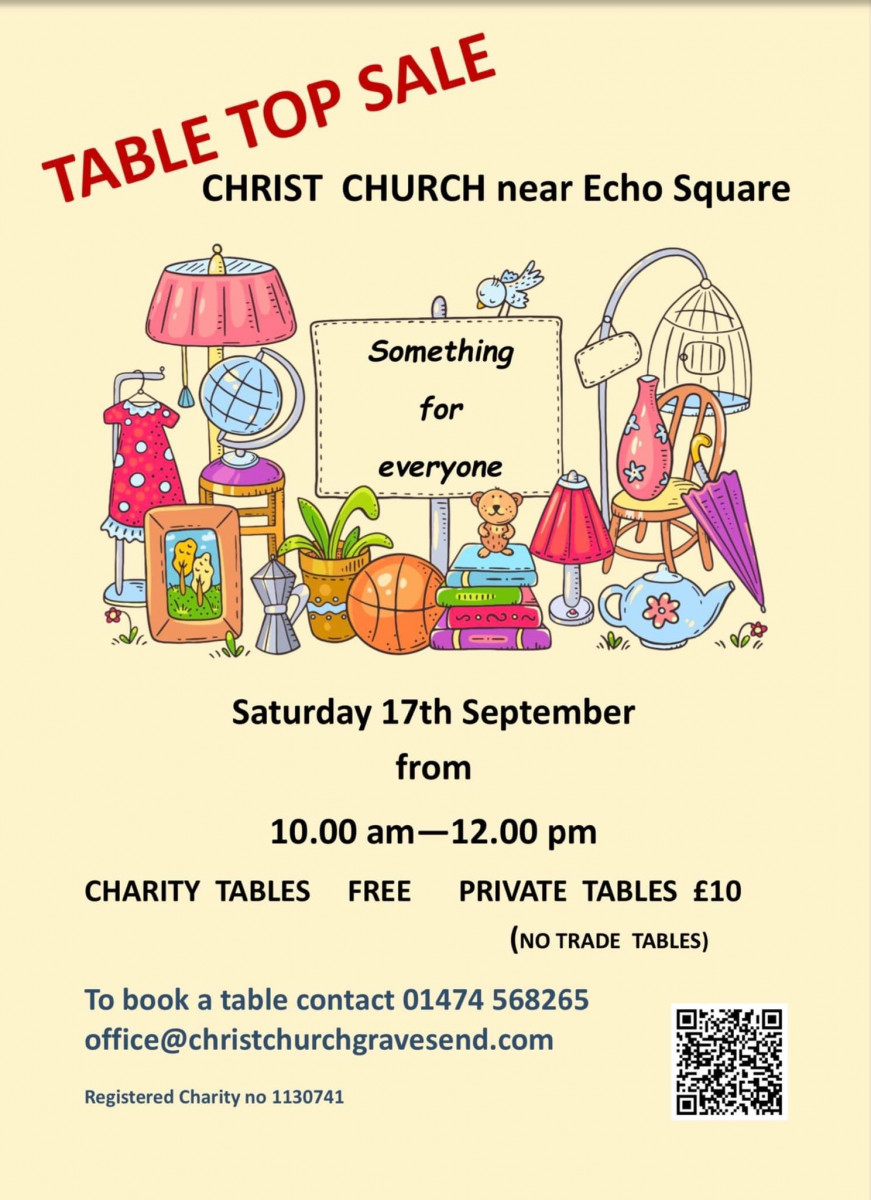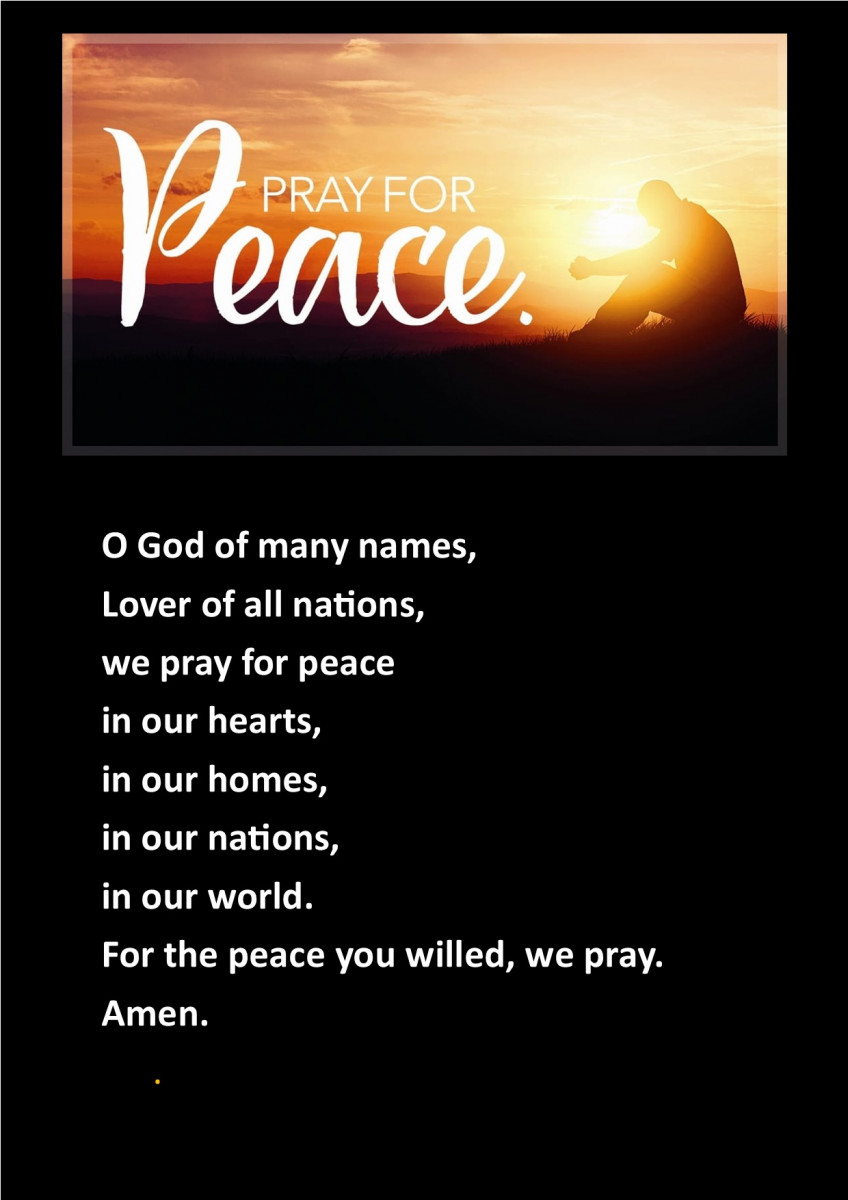 Some of our main services will be live streamed & recorded on Facebook
We are an open and welcoming Anglican church located to the south of Gravesend, Kent – close to Echo Square.
We hope this website will tell you more about the worship, fellowship, mission and activities of our parish, please use the links on the left to navigate around this site.
If you would like to visit us, you will be very welcome.
We are members of the INCLUSIVE CHURCH network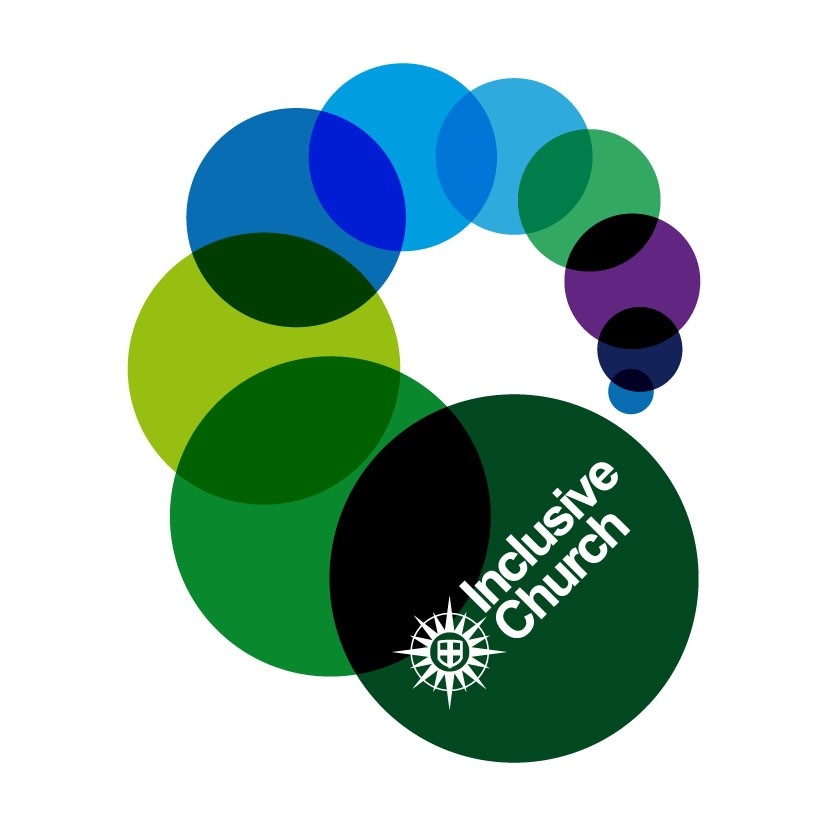 You can also find more about the church on Facebook, Twitter , Instagram and Youtube
__
Sunday Services
Our Parish Eucharist begins at 10am on Sundays
8am Holy Communion (said)
Please wear your mask in church
--------------------------------
Morning Prayer
8.30am Monday, Tuesday, Thursday, Friday
Resources and zoom link for Morning Prayer can be found on our coming soon page.
Wednesdays
10am Holy Communion
______
Baptisms / Christenings and Weddings
________
BOOKING THE CHURCH HALL
Our church hall is available for hire.
Please contact the bookings manager on 07511962277
Charity number: 1130741
"The parish of Christ Church is committed to the safeguarding of children, young people and adults. We follow the House of Bishops guidance and policies and have our own Parish Safeguarding Officer(s), PSOs. The Diocese of Rochester's safeguarding pages contain vital links and information including contacts for the Diocesan Safeguarding Advisor (DSA) who advise our PSOs. If you are concerned that a child or adult has been harmed or may be at risk of harm please contact the DSA. If you have immediate concerns about the safety of someone, please contact the police and your local authority Children or Adults Services."
---